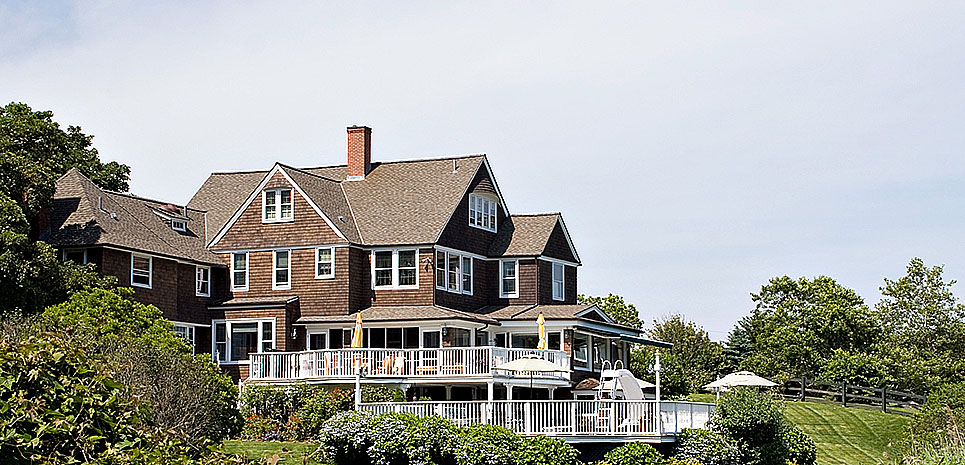 Chimneys are a great way to get rid of the smoke and soot which is produced by a fireplace. But did you know that your chimney can catch fire too if frequent chimney inspections are ignored? Here are some interesting facts about chimney fires.
Dirty Chimneys Catch More Fire
Chimneys which are not clean tend to catch fire easily and the fire spreads even faster as compared to cleaner chimneys. Chimneys which are not clean have a thick layer of residue on the inner walls known as creosote.
This substance is produced when wood or fuel is burned and the smoke which rises to the top settles as residue on the walls of the chimney. This substance is an accelerator for the fire and dirty chimneys also produce a lot more smoke and thick black soot which also alters the visibility.
They Go Unnoticed Until It's Too Late
As dangerous as chimney fires are, they are also quite unnoticeable. They usually go unnoticed until the smoke starts to rise from the top and the fire starts to peak out too. This can be a very dangerous situation, so it's best to look out for some signs which indicate the starting of the fire. This can be a small crackling noise, a very pronounced smoky smell and the appearance of smoke on the fireplace as well as the chimney outlet. You want to look out for these small signs otherwise it can be very hard to control and overpower a chimney fire.
Unseasoned Wood Causes Fire
Unseasoned wood is not recommended for fireplaces, because they have a lot of moisture and water content which cools the fire, creates a lot of creosote and the fire is not as strong either. You want to go for dry firewood or a fuel substitute for your fireplace so that the fire produced is hot and there is as little residue produced as possible.
Unseasoned wood can also aid fires because they take a long time to burn, but once they reach that point, the wood burns to a crisp in an uncontrollable inferno. So, try to use seasoned wood for a better fireplace efficiency and a cleaner chimney.
Dense Smoke Means Explosive Fire
Dense smoke can be due to multiple reasons. It may be due to your chimney being dirty, it can be due to using very volatile fuels which have a high amount of smoke and it can be due to a clogged chimney which is not passing the smoke out of the house. The smoke, if remained trapped, can produce a lot of heat and if the smallest of spark catches fire, the whole thing will burst into flames. So, if you see denser smoke, then you should be on the lookout for fire too.
The Temperatures Are Extremely High
No doubt, fires are very hot and the temperatures are inhumanely high, but chimney fires are even hotter because the space is closed and very much confined. The temperatures rise up pretty quickly in a chimney and if it goes unnoticed for a long time, it can even crack or burn your chimney to nothingness. This is why chimney fires are very hot and they need to be controlled to a certain degree before someone can go in and take out the fire completely. Even the walls of the chimney can get extremely hot.
Masonry Chimneys Can Get More Damaged
There are two different types of Chimneys. One is a masonry chimney and the other is a steel chimney. Masonry chimneys are made up of bricks and under very high temperatures, they can crack and even melt. Nowadays, steel chimneys or liners are preferred because they can withstand fires reaching temperatures of almost 2100°F.
So, masonry chimneys are very much susceptible to damage and being completely destroyed if they catch fire. So, it's best to go for the steel option because it is less maintenance, easy to clean and it withstands high temperatures and even reduces the chances of fire occurring.
Final Word
There you have it! Now you know everything there is to know about chimney fires, how they are caused, be sure to keep your chimney and fireplace maintained by chimney contractors Columbia MD.