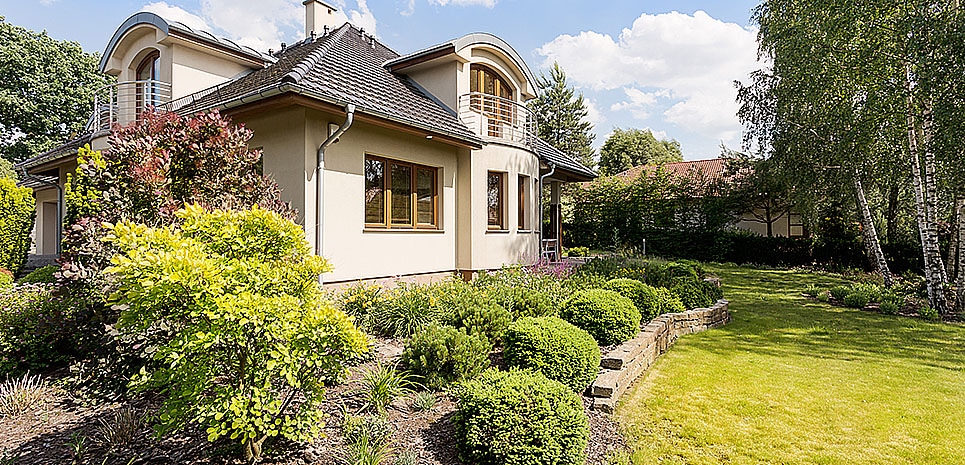 House additions have a few basic types to address the needs of homeowners. These needs can range from living space, cost and style. There is an array of house additions to choose from. Whether it be low-cost, DIY sunroofs or an expensive full-size conventional home addition. These additions can even include as large as Garage as so much living space is added all at once. Home Addition design cost-based depend on your requirements. There are plenty of home addition designs to choose from.
Different types of home additions
These are a few options you can go for if you are planning a home addition.
Conventional House Addition
A conventional house addition consists of a multi-room structure that is built on one side of the house. This is a permanent opening to the main house. Once it is built in a proper way it blends out to be a part of the house itself. A house addition can utilise its space for different purposes. It can be a dining room, family room a bathroom or even a guest bedroom. Sometimes people add a kitchen to it when planning to use it as an apartment. Although expensive due to the five-figure check you'll have to tear out, this full-size house addition adds high value to the entire property. The process of adding a convenient addition to your house can be long and tiring. It is like building an entire house but of a smaller size.
Room Addition or Bump Out
This type of addition adds a single room to the side of the house. It can function either as a bathroom or a bedroom. Sometimes it expands a room in the already built house to make it look more spacious. It could be an addition of another fifty square feet so that you could add space for a kitchen island or an entire room for the nursery. Adding a few feet to a room or a house makes it look less cramped up and allows some space to breathe. This kind of addition often needs a new roof line. It could either be a shed style or a flat roof. This is a comparatively cheaper addition.
Sunrooms
A sunroom is an addition to a supplemental living area of the house. They are typically closed from the main part of the house with doors. They cannot be taken as alternatives to a conventional addition as they are much smaller than a full size. They are usually made of pre-fabricated materials such as thermal resistant glass, aluminium which are assembled on site. At times they are stick-built from lumber, concrete and other materials used to build a standard house. It looks like a solidly built living area that visibly matches the house. They are not used as permanent living space and neither are bathrooms or kitchens attached to the sunrooms.
Garage Conversion
A garage conversion that is big enough for one or two vehicles is converted into a living space by adding proper flooring, solid walls and a ceiling. Often garages are converted into living rooms or bedrooms. Garages add tonnes of space to the room and are most tempting to convert. Several other elements such as electricity and a couple of windows need to be added. Some garages already have drywall which leaves out one less task to do. One downside to this type of conversion is that it can be difficult to blend with the rest of the house. Plumbing is also something that needs to additionally be added. Garage conversions reduce the value of the house and are harder to sell.
Conclusion
If you do plan to get your house an addition then you should consider home addition companies DC who will be able to better assist you in your decisions.