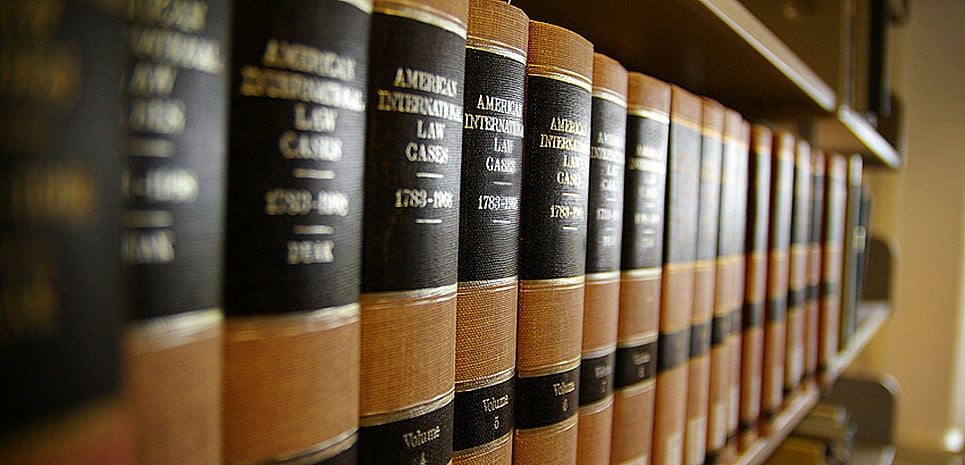 As marriage is about to dissolve, a big number of parents wonder whether they should stay together just for the sake of their kids. While some parents agree with that and continue to live together, others figure out that a divorce is the only way out. Hence, they reach out to a divorce attorney to settle all the matters. While divorce itself is a complex and stressful process, a big number of people are willing to take all the pain because they are fed up of their marriage.
Nevertheless, still, parents tend to worry a lot about what the psychological impact will be on the children due to the divorce. Indeed, divorce is stressful for all kids. However, some of them tend to rebound faster while others take some time.
Effect of divorce on children
However, there is a good news. That is, parents can certainly take a number of steps so that the psychological effects on kids is minimum. In this regard, some support strategies can be used by children. These will allow the children to cope up faster.
First year
According to all experts, the first year after a divorce happens to be the toughest of all. During this time, children tend to struggle the most. They may also experience anxiety, disbelief, anger, and distress. However, most of the kids do recover from all the trauma and get used to the daily routine. After a little while, they get used to the new living arrangements.
However, other children do not really go back to being normal. For instance, a number of children may experience ongoing problems with their parents after the divorce happens.
What is the emotional impact on kids?
Divorce results in a lot of turmoil that can be emotional for the entire family. However, for kids, this situation is even more confusing, frustrating, and scary. For instance, young children often find it difficult to understand why it is important for them to juggle in two homes. Furthermore, they also worry that they parents may stop loving them if they can stop loving each other.
Also, some children start to fear that the divorce is their own fault. They have fears in their mind that they did something wrong or misbehaved, which led to this situation.
At the same time, teenagers tend to get angry about this and all the changes. Either they will blame one parent or start resented both of them for the upheaval that they are causing in the family.
Stressful events
It is very stressful for children to lose daily contact with one of the parents. Because after getting custody of the child, this is exactly what happens. Mostly, these happen to be the fathers. Furthermore, researchers have found out that a big number of children do not feel close enough to their fathers after the divorce happens. Rather, they tend to be closer to the mother.
Ending note
Ultimately, divorce also affects the relationship of children with their custodial parents. These mostly happen to be mothers. For instance, there is a lot of stress involved in single parenting. For some children, the accompanying stressors are what make things more difficult. These include moving to a new place, changing a school, or living with one parent. All of these stressors when combined, can take a toll on the mental health of children. This is the prime reason why many children start feeling aggressive after the divorce of their parents. So, in the start, a family attorney Fairfax VA may suggest the couple to work things out and to re-think their decision of getting a divorce.