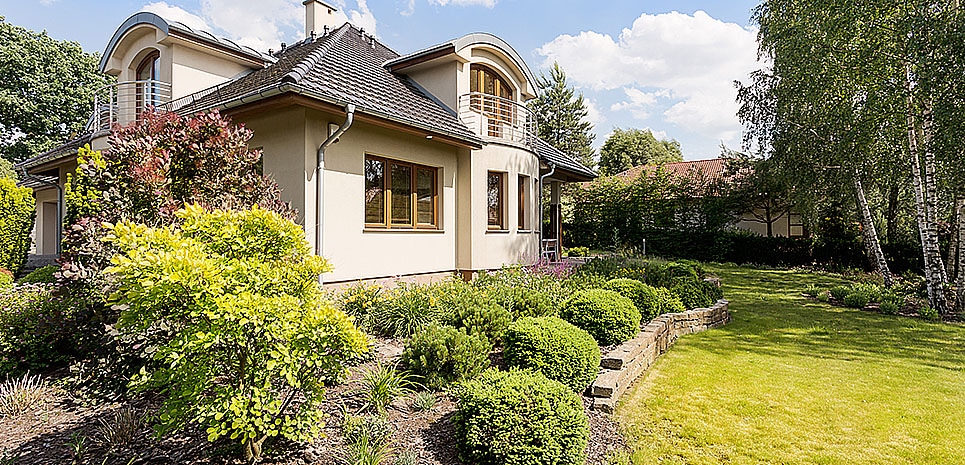 When you are planning to build a new home, or you just want to retrofit the one you already have, picking the right kind of roofing contractor can be more challenging than what people think. Roofs have more purpose than just serving as a protection for your house and the people living in it from outside. For example, the shape of the roof is a factor in thinking about the overall look and style of your home. In addition, roofs can give additional living space which gives your home more resilience.
Types of roof

Asphalt
Asphalt shingles are one of the most common and popular mostly because of its affordability. Some asphalt shingles are made of fiberglass and organic material. There are a lot of different sizes, styles, and colors that you can choose from. A lot of them are good for energy standards so you can save on your energy bills.
Gable
This is also called peaked or pitched roof, and it is one of the most popular type in the USA. They can easily be identified because of the triangle shape they are made into. Gable roofs are good for shedding water and snow off. There should be more space in the attic or vaulted ceilings and more ventilation is necessary. The simple design they inherently have makes it simpler to build this type of roof compared to other complex designs.
Hipped
A hipped type of roof is constructed with 4 sloped sides/planes and the shape can be square or rectangle. The design of the planes is made for a downward slope that goes from a ridge on the top part, which is at an angle based on the house's shape. In terms of functionality, they are for the good parts of high winds and strong storms.  It is their strength that makes them popular, and they give great stability. Moreover, they are able to give eaves but the construction could be expensive and complex than the others.
Mansard Roof
This one is the French roof that has 4 sides with 2 slopes on every side that meets the formation of a low-pitched roof. The lower slope has a steeper angle compared to the upper and the sides can either become curved or flat, which depends on the style.
This type of roof can help to create more living space. The space can be turned into an attic or living quarters, which is called a garret, and it is very popular. The style can also be for closed or open dormers which adds an extra appeal. For those who are looking for flexibility, the Mansard roof is great for making additional space in the future. Actually, when a home is being designed or built at 1st, money can be saved by going for the mansard design to begin with. After that, a garret can be added or dormers later on. This will add more value to the home, and it lets homeowners make additions easily while their needs are changing.
Butterfly
This is contrasting to the gable roof and its shape has 2 planes that slant downwards towards each other that forms the wing of a butterfly. The point of contact is the middle which is fitted using a water trough that eliminates the necessity for gutters compared to the normal roofs. One of the advantages of this roof type is the modern exterior and how it feels. Like other roof designs, this one is also expensive to construct and is somewhat inefficient in collecting water.
Skillion roof
It is also referred to as a shed type of roof or lean-to. The shape is sloping and it is a single-type that is normally attached to a taller wall. People see it as a half-pitched roof or a roof with a flat angle. Most of the time it is used as a home addition, porches and sheds. Although, they are now being used for the whole structure of modern style houses.
These are the best types of roofs you can choose from and if you need to have it fixed after some time, there are slate roof repair services you can call to solve your problem.