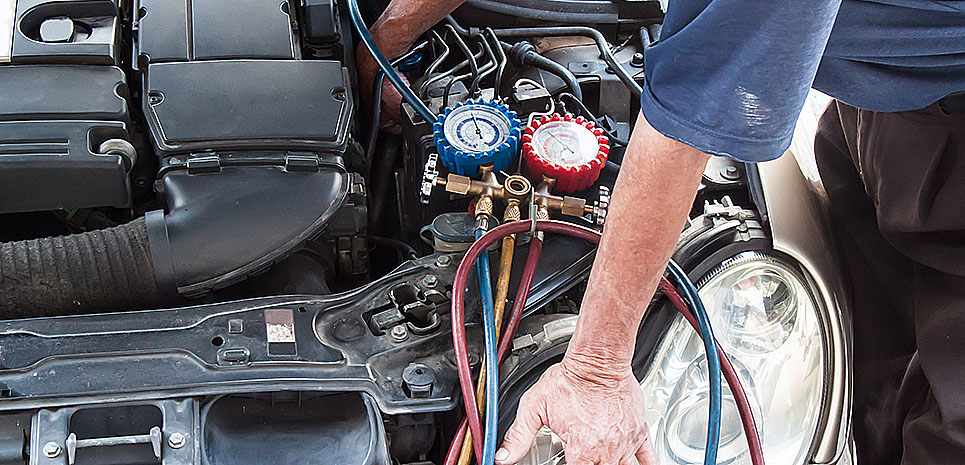 To increase the efficiency and longevity of your car, you will regularly have to visit a Mercedes mechanic. The mechanic will provide you with the regularly needed Mercedes maintenance.
All you need to know about Mercedes maintenance
Your car is an important asset and a necessity, but you always take your Mercedes car for granted. Your car is a smart vehicle, it starts to give you early warning signs that it is having a certain problem, but you tend to ignore them. These signs can trigger bigger problems if left untended, which can damage your car badly or the fixing costs can be really heavy on the pocket. So, it is best to regularly get your car serviced by a Mercedes mechanic to increase your Mercedes maintenance.
Mercedes maintenance tips
If you experience certain signs with your car then it is telling you that it needs service badly. Below is a list of signs you should never ignore.
Engine Warning Light
Many cars have built-in warning systems regarding the engine. If there is a problem with your engine, then the dashboard will display a warning sign of danger that your engine is in trouble. There may be problems in your engine due to many reasons and to find the problem with your engine, you will need to visit a Mercedes mechanic for a full diagnostic.
Smoke or Steam
If you experience smoke or seam coming out of the bonnet of your car and the smoke is white in color then you need to get your car services as soon as possible. The smoke may be caused by the overheating of the radiator and you should stop your car and leave it to cool for some time. The temperature gauge of your car should be in the middle and if it is maximum then the car is overheated.
If the smoke from the car is blue in color then you should stop driving your car immediately at a safe place and get it towed. This can be a cause of burning oil and if left unfixed, it could lead to greater problems and so oil leakage which could be dangerous.
Engine Noises
If you hear some strange noises while driving your car then you should get your car serviced immediately or else it could develop into bigger problems. The strange noises may include:
Scrunching or squeaking sound when you change gears.
Loud and wild noises from your engine.
Screeching sound when you press the brakes.
The sound of metal on metal.
Loud exhaust noise.
Whining sound from the bonnet.
Vibrating or Pulling in The Brake
If you are facing a pull when you press the brakes or the car stops with a vibration then there could be a problem or old brake discs or pads, or a problem with your steering wheel or even with your tires. So, you will need a car servicing to get to the root of the problem.
Uncomfortable Drive
If you are facing trouble driving on speed breakers or your car is touching the ground while you are driving or you generally feel uncomfortable in driving your car then it is better to get your car serviced for your Mercedes service center.