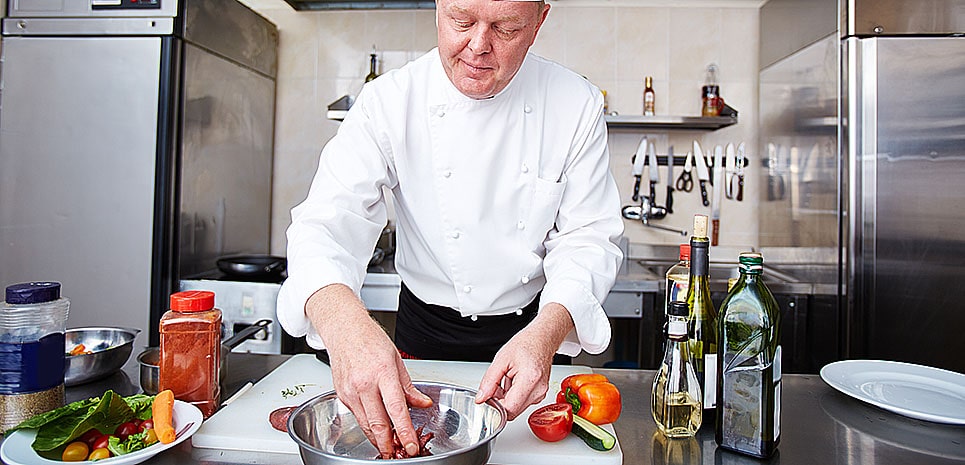 There are several different kitchen islands available, from freestanding models to those attached to the floor. Some come equipped with sinks or other built-in accessories. An alternative is to get a granite countertop from a granite company. Though, most granite companies will also deal in kitchen islands because there is little difference between the two.
The best thing about kitchen islands is that they can be used for many purposes besides cooking. You can use them to display artwork, hold books and magazines, and even keep a computer nearby.
Kitchen islands are great for adding extra storage space in your kitchen, but they also provide an additional surface area where you can cook and prep food. Here are five styles of kitchen islands to consider.
Ways to make your countertops stand out
We've rounded up five different types of kitchen islands to inspire you. Pick the style that best suits your needs and budget. Feel free to ask professionals for advice regarding the material of the kitchen island or countertop.
Glass Top Island
Kitchen islands are a great addition to any home because they offer a convenient workstation for preparing meals while freeing up valuable countertop space. If you want to add style to your kitchen island, look for one with glass tops. These are easy to clean and maintain, and they allow you to see what's going on in the kitchen without having to get too close. Plus, they come in various shapes and sizes, making them perfect for small spaces.
Wood Island
A wood island adds warmth and character to any kitchen. It's easy to customize with paint colors and finishes, so you can match the rest of your kitchen decor. You can even add a sink and faucet to make it more functional.
Steel Island
A steel island is a good choice for those who need extra storage space. It's also a great option for people with limited countertop space because it takes up less room than a traditional island. However, a glass top is more expensive than a steel one. Some steel kitchen islands feature built-in cabinets, while others have open shelves.
Marble Island
If budget is not a limitation for you then consider a marble island. You'll find them at home improvement stores and online retailers. These beautiful pieces of stone come in many different colors and patterns, making them a versatile addition to any kitchen. A marble island adds both style and function to your kitchen. You can use it as a workstation, a place to prepare meals, or simply as a decorative piece.
Quartz Island
If you want to add extra storage space to your kitchen without sacrificing countertop space, consider purchasing a quartz island. These islands come in many different sizes and shapes, from rectangular to square, and can be placed anywhere in your kitchen. You can choose between a solid color or one with a patterned design. The best thing about quartz is that it doesn't require much maintenance. Just wipe off spills and clean the top regularly.
Conclusion
We hope that you now know about some major additions that you can do in your kitchen to make your countertop stand out. Addition of an island space is a great way to enhance the beauty of your kitchen. With the right materials, you can add a degree of warmth into your kitchen and make it look comfortable.
Marble countertops NC are particularly considered luxurious and hence, can do wonders to your kitchen. Alternatively, you can go for marble islands. However, due to their luxurious nature, marble is typically more expensive than other countertops such as quartz.